Private Equity and Blockchain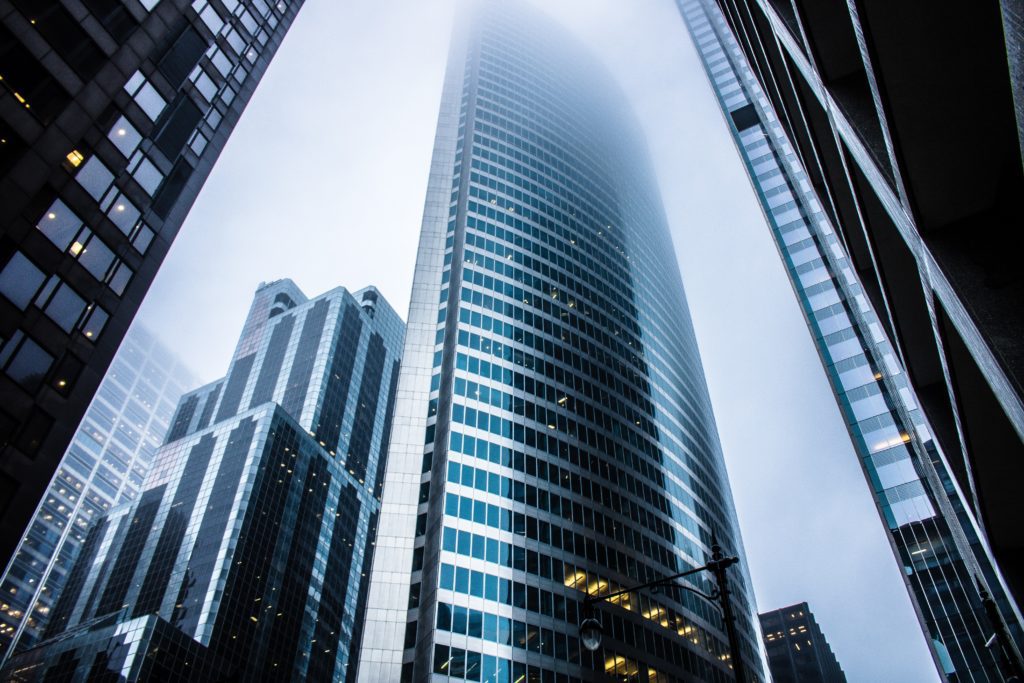 One of the most important areas of investments by Private Equity Funds in Europe is Technology. The Private Equity sector in Europe has grown in deal value by 217 billion euros, being Technology, Media, and Telecommunications the sector that saw the most deals (40.1%), followed by Industrial Manufacturing & Automotive (25.2%) and Consumer Goods (17.5%) in 2021 (PwC, 2022).
Moreover, operational improvements have already become important for Private Equity (PE) investors after the recent financial crisis and the COVID-19 pandemic, turning into a fundamental strategic issue according to PE Leader Germany and EMEA, Steve Roberts (PwC Germany, 2022). The increasing investment in technology is part of an accelerating digital world that harnesses the power of efficient processes. In fact, 52% of the respondents in the PwC survey for 2021 plan to invest in Blockchain Technology.
For the blockchain ecosystem, and more specifically for the security token ecosystem, there is an inherent need for efficient infrastructures, systems security, and more transparent processes. At micobo we recognize Blockchain not only serves as a bridge in operational efficiency but it enhances Limited Partner-General Partner (LP-GP) transparency.
How is Blockchain Technology beneficial for Private Equity?
It provides a secure and unchangeable record-keeping infrastructure.
It increases transparency and efficiency.
It can enable automated compliance. (If you want to learn more about compliance click here)
Improves the efficiency of custodianship. (If you want to learnmore about digital custody click here)
It removes process friction caused by paperwork and approval chains embedded into current PE Funds processes.
Blockchain can "effectively create a highly secure digital environment in which all participants can access and record their preferences or decisions, create requisite documents and records, and also provide auditors, advisers, and other participants access to a single immutable version of the truth at any given point in time." – Morrison & Foerster,-.
It enhances security levels with encryption at a higher level not seen before in the financial services industry.
Blockchain solves early exits and precise valuation (Peter Gaffney, 2021)
Which processes can be improved?
In the current Fundraising process, PE firms may struggle to stay competitive as LPs apply downward pressure on management fees and operational expenses. With Blockchain, operational expenses are reduced and transparency is increased making transactions expediently and providing LPs with more data on investments.
Blockchain streamlines subscription and capital call processes. Since the manual steps are eliminated (such as signing and reviewing subscription agreements and wiring funds) PE fund managers have a shorter time to market.
The blockchain system "enhances security levels with encryption at a higher level not seen before in the financial services industry." -Stuart Lawson, Alternatives Global Product Manager at Northern Trust.
Blockchain increases the liquidity of the secondary market enabling "LPs to sell-off portions of ownership without needing to physically find a buyer and without suffering a heavy illiquidity discount." (Peter Gaffney, 2021)
About micobo
micobo's enterprise tokenization platform provides an entire software toolkit -suite- as a fully customizable white-label solution that allows you to issue tokenized securities efficiently. With our suite, you can safely and fully compliantly manage the digital investment process and engage with your investors to unlock more liquidity.
micobo GmbH is a leading European software company for Security Token Offerings and Blockchain Software Development (DLT). It provides fully compliant software solutions for Security Token Offerings and advises on structuring DLT- and Blockchain-based Securities. micobo empowers financial institutions with state-of-the-art technology focusing on providing a better customer experience and achieving measurable results.
Author
Laura Andrade (la@micobo.com)
Collaborators
Mia Simo
Sources: