What is the Role of a Security-Token Custodian?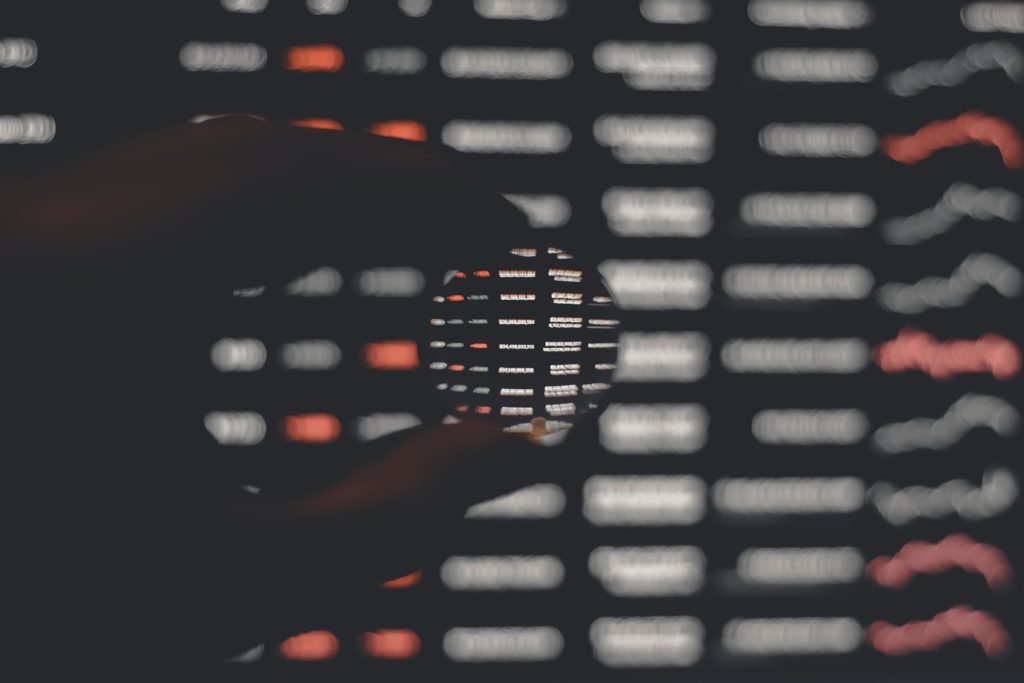 While the digital asset market continues to grow, individuals and institutions accumulate digital assets of significant value. Thus the role of a custodians becomes necessary. In short, a security token custodian is in charge of safeguarding both assets and private keys in the Blockchain. A custodian is a relevant stakeholder in the Blockchain ecosystem, as it establishes a robust risk management strategy for big players such as institutional investors. Digital custody is critical for maintaining the growing adoption of digital assets.
A custodian:
Reduces risk and complications: Users transfer risks (with legal liability) to the custodian, responsible for safekeeping the crypto-assets and the investors' private key.

Increases security: Custodians should have the necessary resources to mitigate the risks (regulated storage, IT security infrastructure, and appropriate loss insurances).

Recourse for investors: Licensed custodians can provide more certainty of value through recourse in the event of failure, being held liable in most cases.

Comfort for investors: Potential investors can perceive the complex nature of the market. Custodians can leverage their technology and regulatory expertise to provide investors with a greater sense of comfort.
A third-party custodian stores digital assets using clearly defined security features and controls. The latter is often used by institutional investors implementing a high grade of security and insurance. Custodians offer advanced technologies for secure storage of crypto assets, access rights that can be distributed to any number of parties, compliance with KYC/KYB requirements, as well as transaction monitoring.
In order to offer crypto-custody services in Germany, a license must be obtained from the German Federal Financial Supervisory Authority (BaFin) which requires submitting reports and documents following Section 32(1) of the German Banking Act (KWG).
To learn more, read our articles on Digital Custody: Custodial & Non-Custodial Crypto-wallets or The Legal Side of Crypto-Assets Custody.
Integration with Wallets and Custodians
The issuance of security tokens, or tokens that represent assets and financial instruments, is done through wallets, which not only increase security but also ensure ease of use. Additionally, investors using the platform shall have a wallet to store the tokens they own. Managing public and private keys can be done via wallets that directly interact with the smart contracts and the blockchain delivering efficiency and security in the process.
micobo's custody ecosystem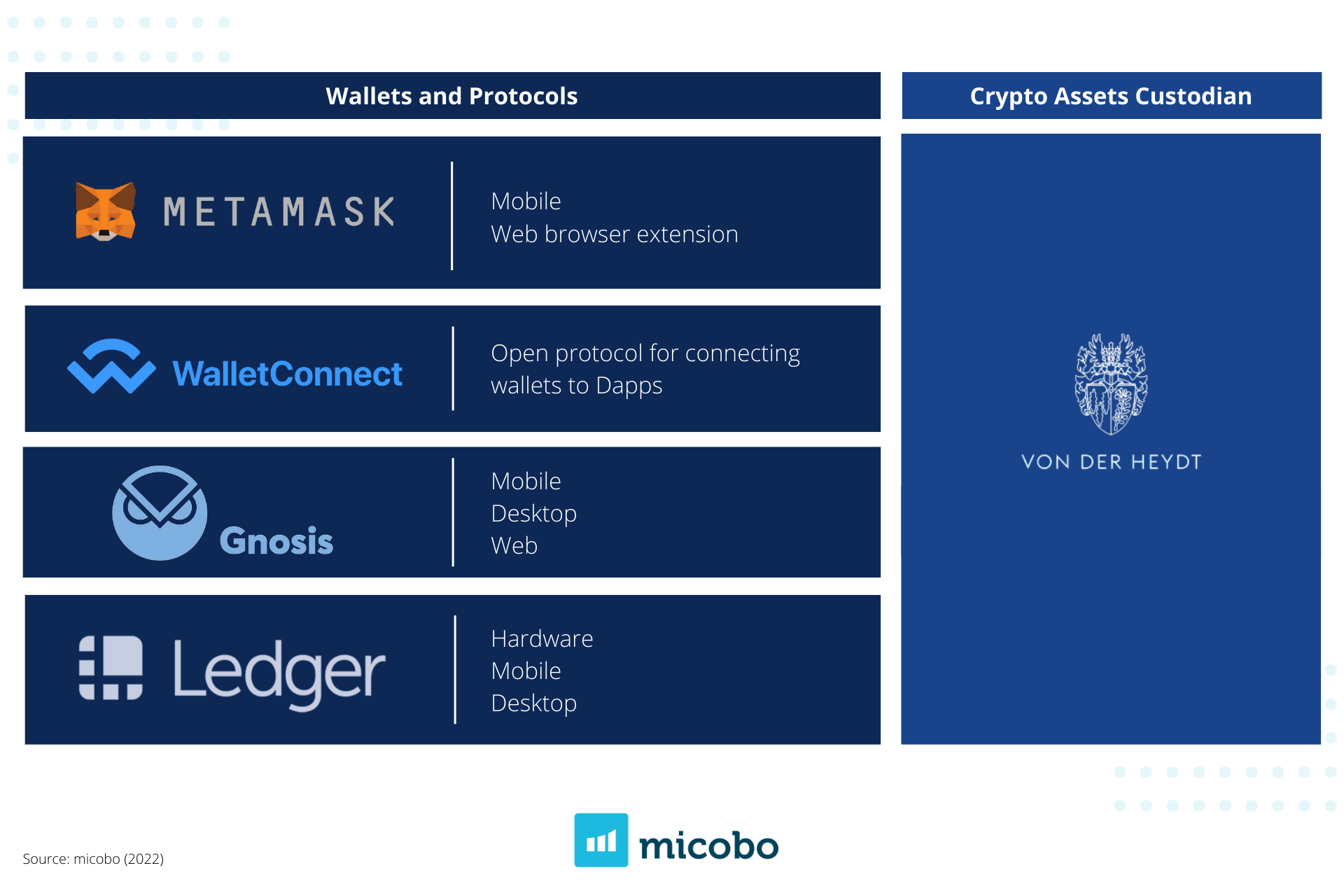 Micobo's enterprise tokenization solution integrates hot, cold, and multi-signature wallets, each one of them with multiple digital custody providers. Micobo's clients can choose from a wide selection of custodial and non-custodial wallets integrated through Decus Network and all the self-custody wallets using the WalletConnect protocol (leading industry standard). Depending on the type of the offering, administrators shall select the custody solution that better adapts to their business and compliance needs.
Custodial requirements for security token offerings vary greatly depending on the jurisdiction where the token issuance is done. Some regulatory authorities require licensed custodians to face the type of financial instrument being digitally issued.
About micobo
micobo GmbH is a leading European software company for Security Token Offerings and Blockchain Software Development (DLT). It provides fully compliant software solutions for Security Token Offerings and advises on structuring DLT- and Blockchain-based Securities. micobo empowers financial institutions with state-of-the-art technology focusing on providing a better customer experience and achieving measurable results.
Author
Laura Andrade (la@micobo.com)
Collaborators
Mia Simo
Sources: